The Red Dirt Poets will release their fourth single on Sept. 18, 2020. The new single,
If You Were Me
, is about returning to one's roots, finding the simplicity and integrity that have been thrown away in favor of pursuits that may bring financial reward, but at a cost to the soul that becomes too much to bear.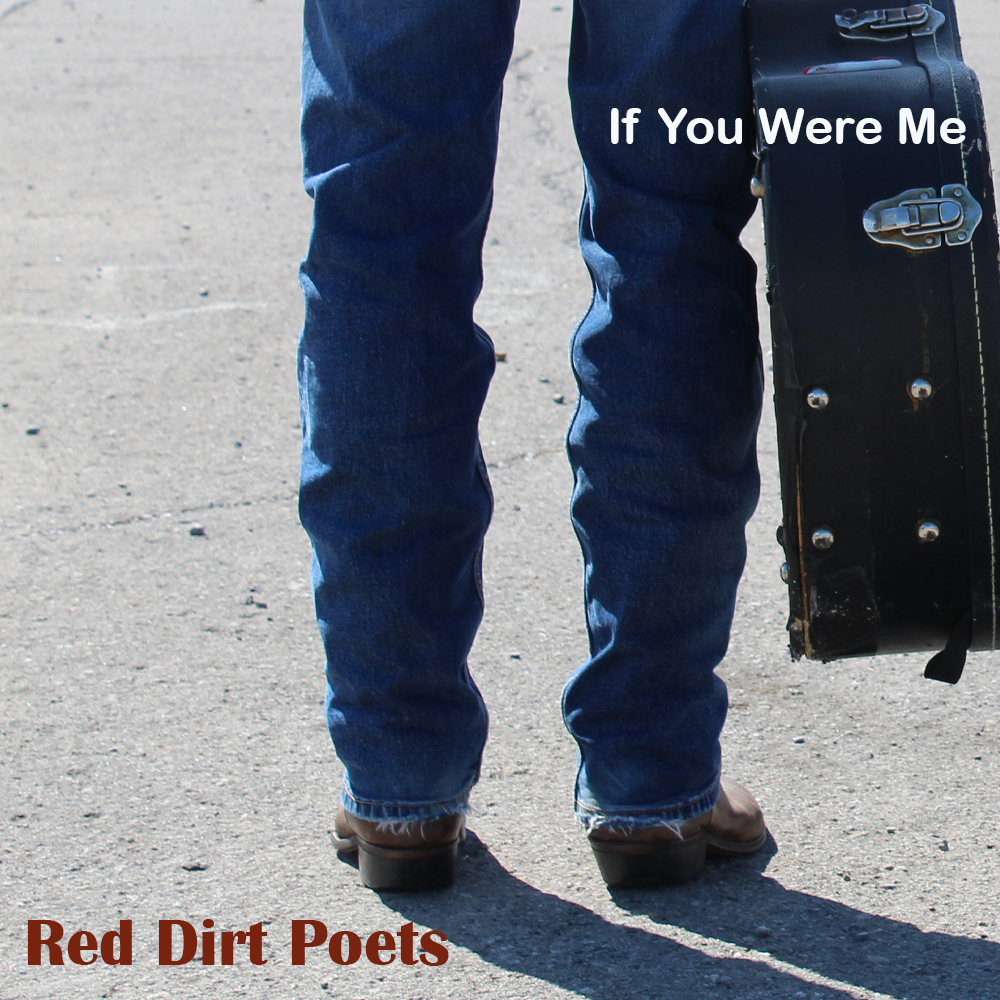 Available everywhere September 18.